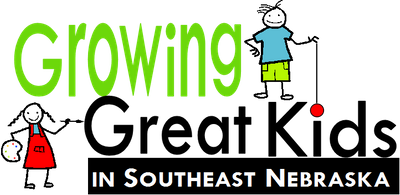 Babies don't come with an instruction manual,
but Growing Great Kids does!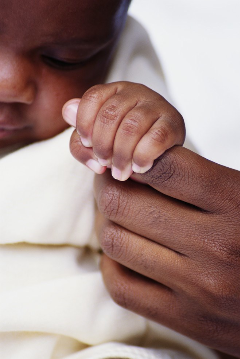 What is Growing Great Kids?
Growing Great Kids in Southeast Nebraska understands that having a baby is both exciting and stressful. We believe that you are your child's first and best teacher and we want to support families in promoting healthy development for their child.
We offer a variety of services:
Support during pregnancy and early years of parenting
Ideas about how you can care for and play with your baby
Information that will let you know if your baby is growing and developing like other children the same age
Provide links to other programs and community resources
Community and group activities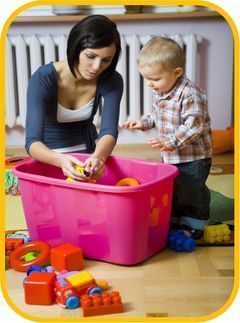 Peace of Mind for New Parents
After your baby is born you can get a FREE in home visit from a Registered Nurse. There are no income or other qualifications, the one-time visit is open to all families. The nurse can answer any questions you have about the care of your new baby and provide links to community resources.
Growing Great Kids Brochure - coming soon!
Follow us on Facebook: Growing Great Kids
For more information contact:
Amanda Drier
Program Coordinator
402-274-3993