Walk-in COVID-19 Vaccine Clinic at Tecumseh Fire Hall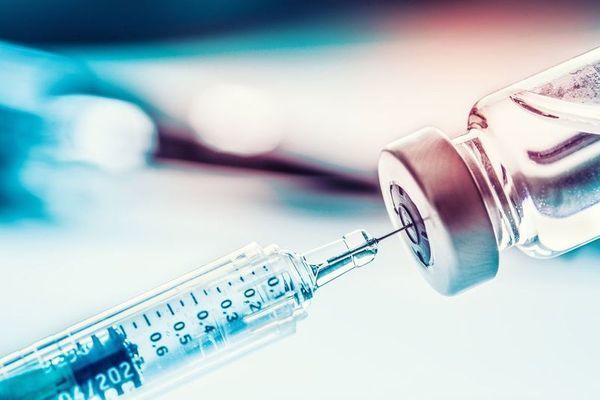 IMPORTANT NOTICE: Southeast District Health Department will be accepting walk-in appointments at its COVID-19 Vaccine Clinic, 9:00 AM to 12 PM.
Moderna, Pfizer, and Johnson & Johnson will be available. Anyone under the age of 18 will need to have a parent/legal guardian present at the clinic for consent.
Individuals presenting during this time MUST:
• Be 12 years of age or older
• Be at least 90 days past receiving a monoclonal antibody infusion as a treatment for COVID-19
• Wear a Mask