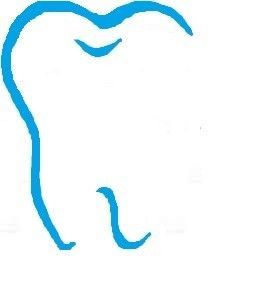 Brighter Smiles
Southeast District Health Department (SEDHD) and the area Public Schools have partnered together to bring dental health services to all students PreK-12th grade through our Brighter Smiles program.
A Registered Dental Hygienist will provide a superficial oral health screening and apply fluoride varnish, and sealants all which helps prevent tooth decay. For those children covered by Medicaid this service is free of charge; a $20.00 contribution is appreciated if your child is not covered by this program. However, if you are unable to contribute, your child will not be refused service.
This service does not take the place of regular checkups by your family dentist or daily brushing and flossing.  You are encouraged to have your child participate even if you have a family dentist.
All children who participate in this program will receive a FREE toothbrush and toothpaste.
A note will be sent home with your child showing the screening results.
All children who participate will get education on the importance of oral health from our Registered Dental Hygienist.
Commonly Asked Questions:
Q: We go to the dentist twice a year. Why participate in this program if they get regular check-ups?

A: Great! We love hearing that kids are going to the dentist regularly. The fluoride varnish we apply can decrease cavity development by about 38% when applied 4 to 6 times a year. This is additional protection for your child?s teeth.

Q: How long before my child can eat normally after having fluoride varnish applied?

A: Children can eat and drink as normal 5-10 minutes after applied.

Q: Is fluoride varnish safe?

A: Fluoride varnish is safe. It is approved by the American Dental Association and the Federal Drug Administration.

Q: Does my child need sealants?

A: Sealants are recommended for children ages 6-14. These are the most cavity prone years and are also when they start to get their permanent adult teeth. Sealants can be applied to children younger than 6, if they show that they are at high risk of dental needs.
Please fill out this form for EACH child that will be seen
IF YOU HAVE BEEN INSTRUCTED TO DO SO.