COVID-19 Testing in Auburn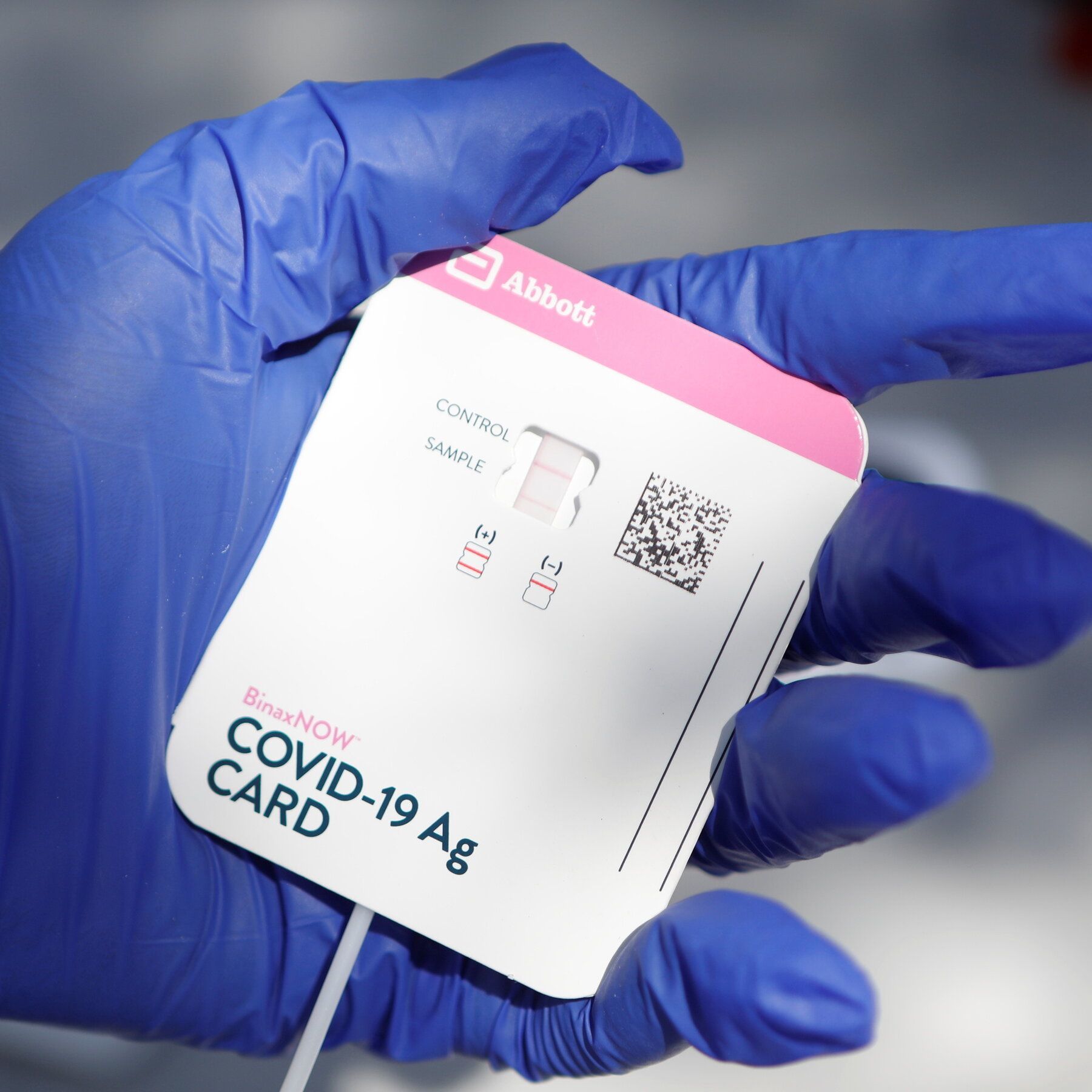 Southeast District Health Department is now offering COVID-19 Testing. This will be a Rapid Antigen Test with same-day results.
All individuals are asked to please REGISTER BEFORE COMING TO GET TESTED. Testing cannot be completed until an individual is registered. Click on the link below to register.
Please pull up to our parking lot and remain in your car. Please call us once you arrive. 402-274-3993 ext 106.